SAFETY – RELIABILITY – INTEGRITY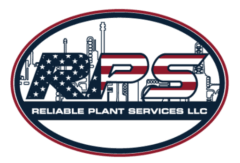 Tower & Pressure Vessel Pipe Fabrication On & Off-Site Fabrication

Civil & Site Services mechanical Services Turnaround & Maintenance
Primary Service Lines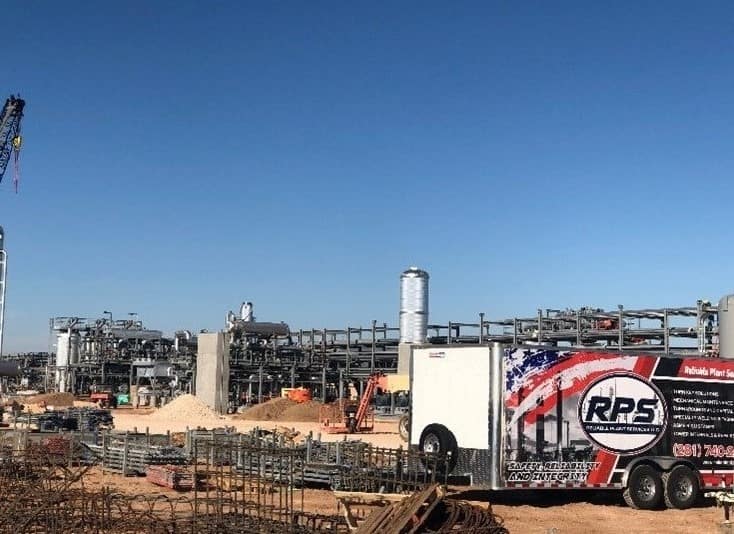 New Construction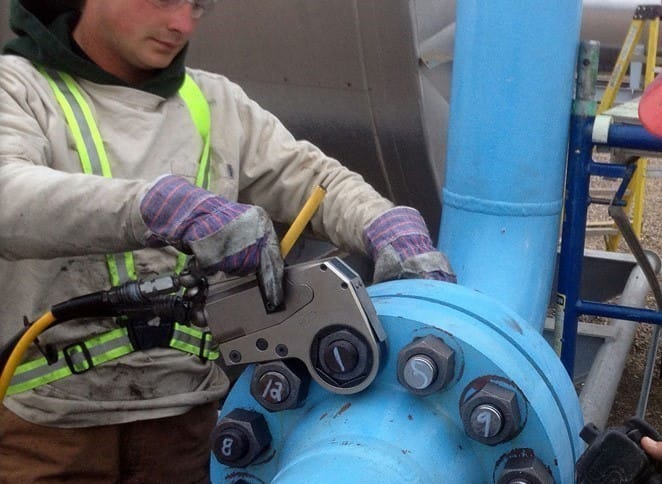 Bolting & Torquing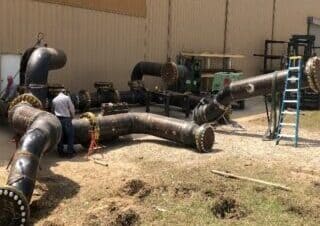 Piping & Fabrication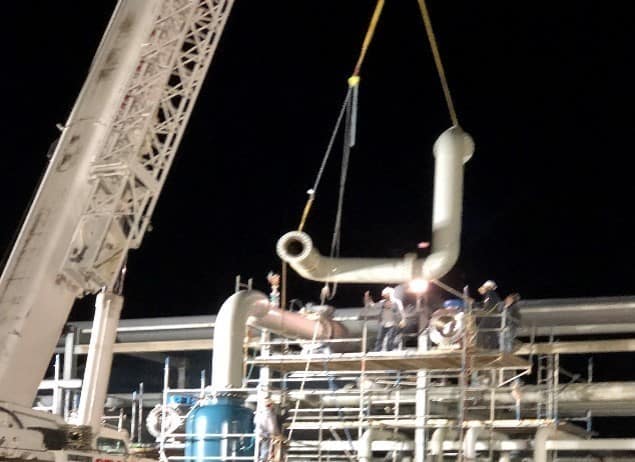 Expansion & Tie-In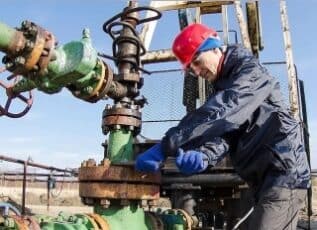 Mechanical Services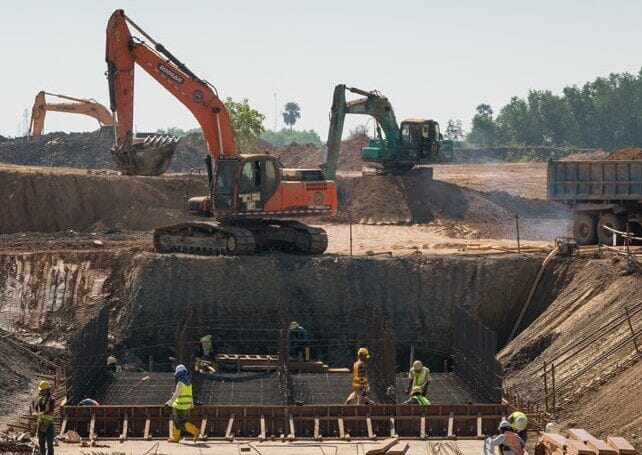 Civil Construction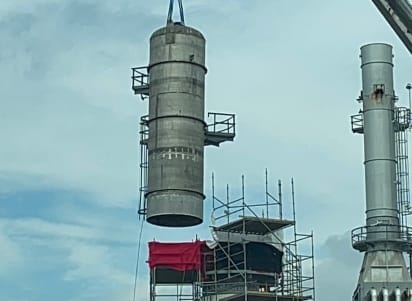 Tower & Vessel Specialist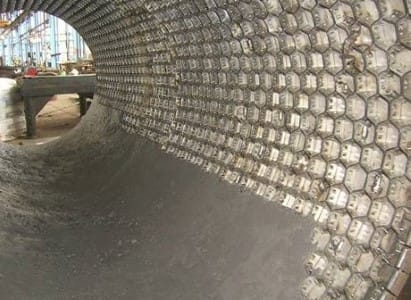 Refractory & Fireproofing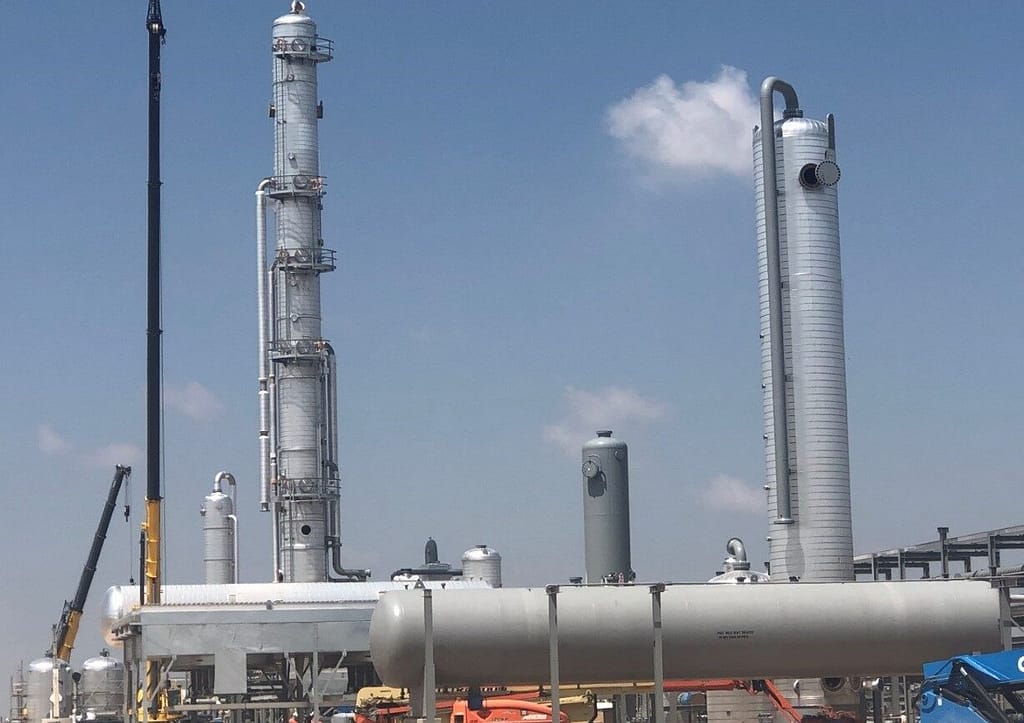 Shutdown & Turnaround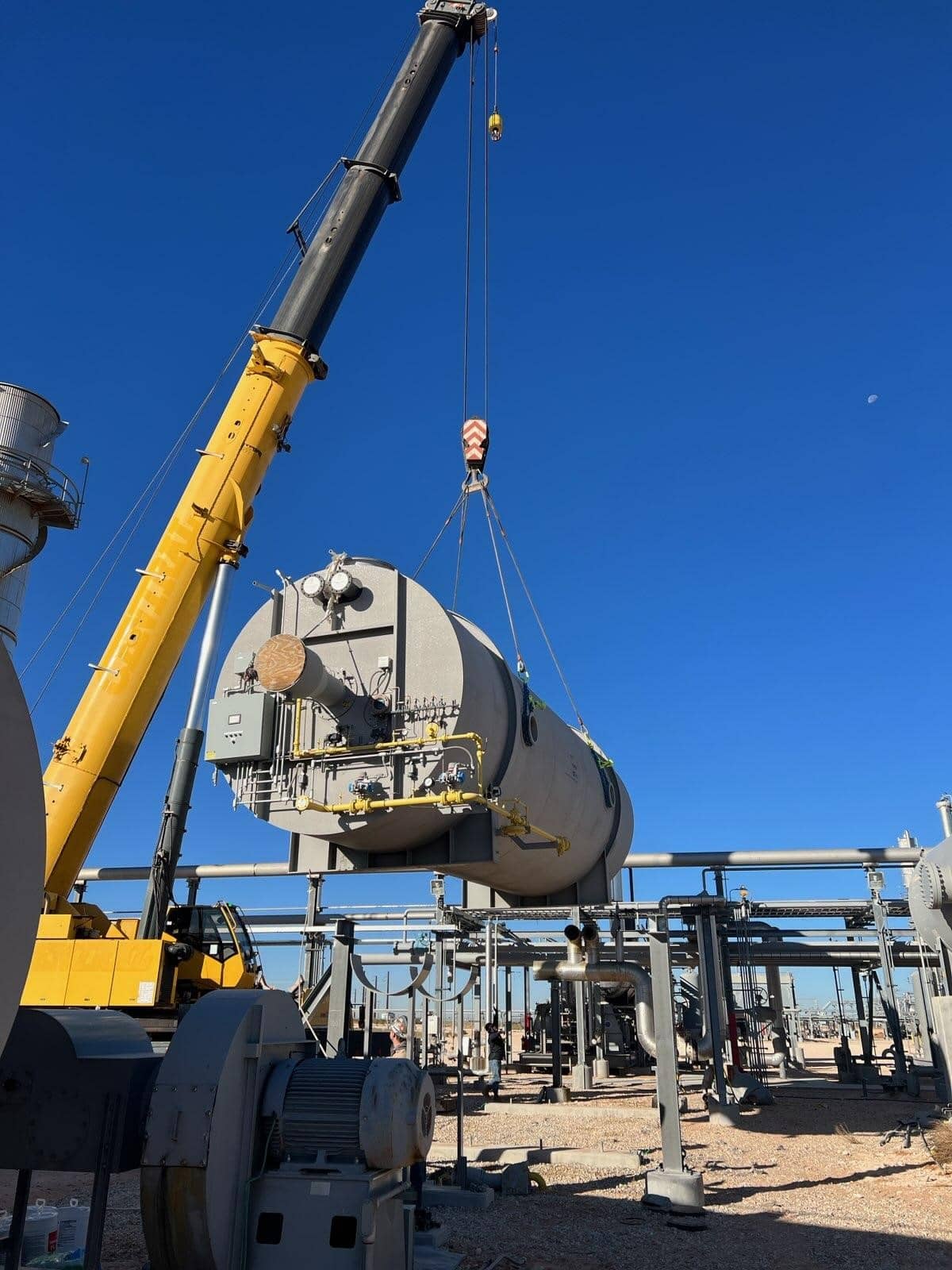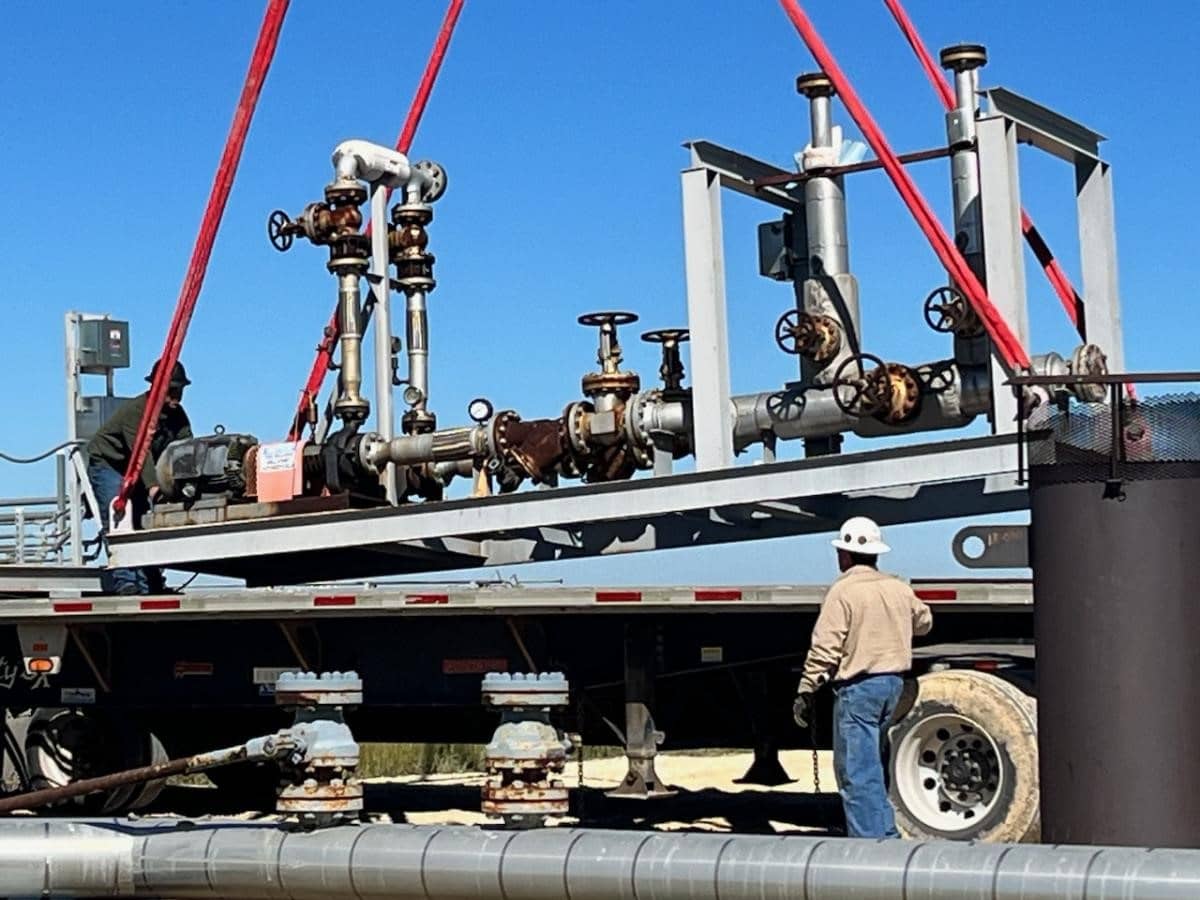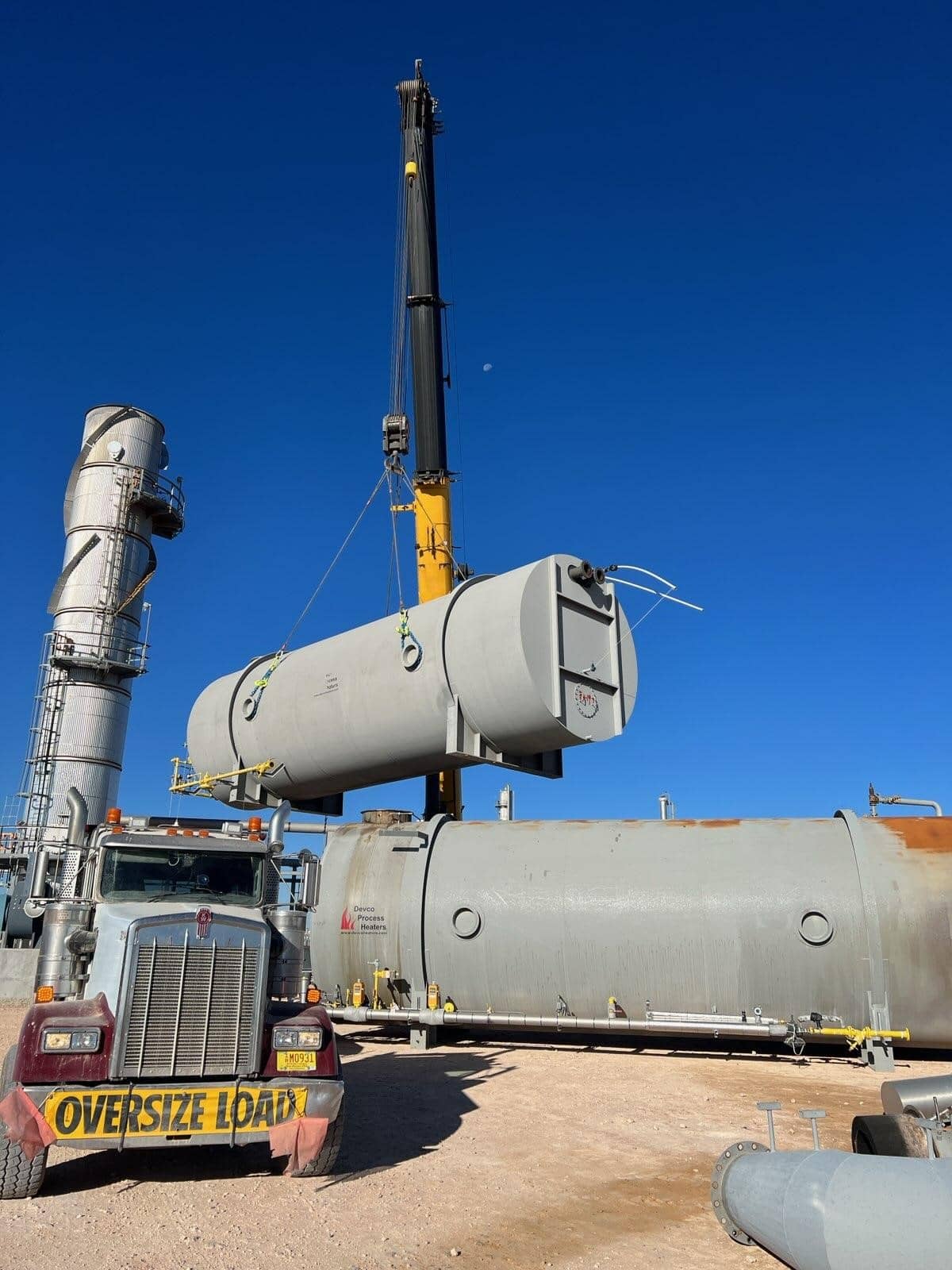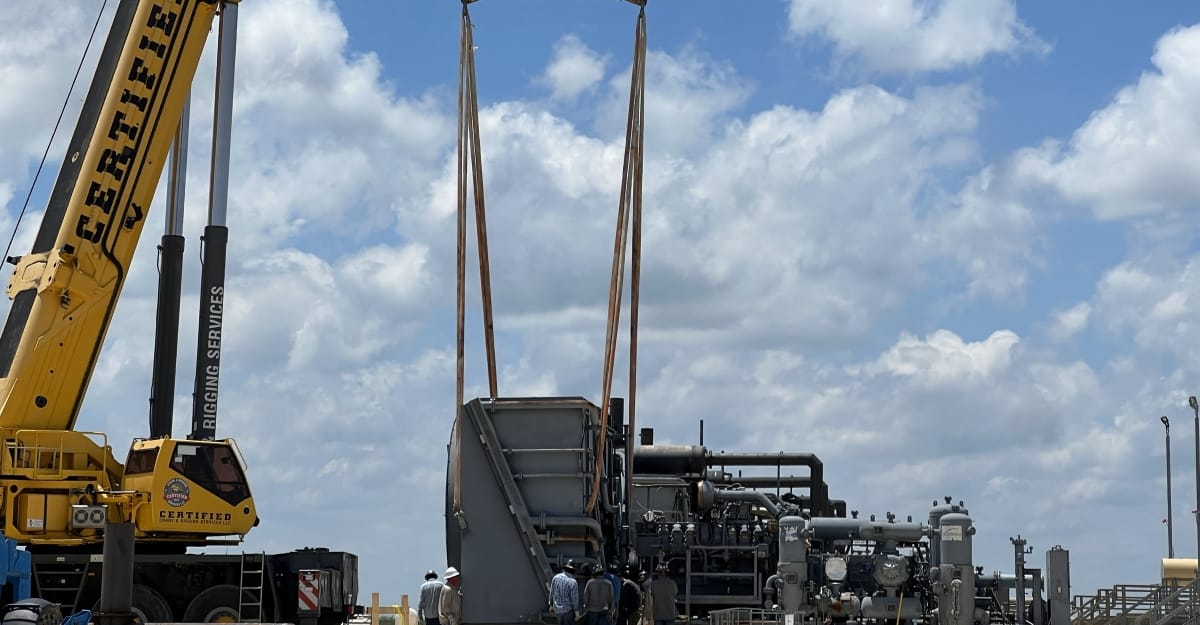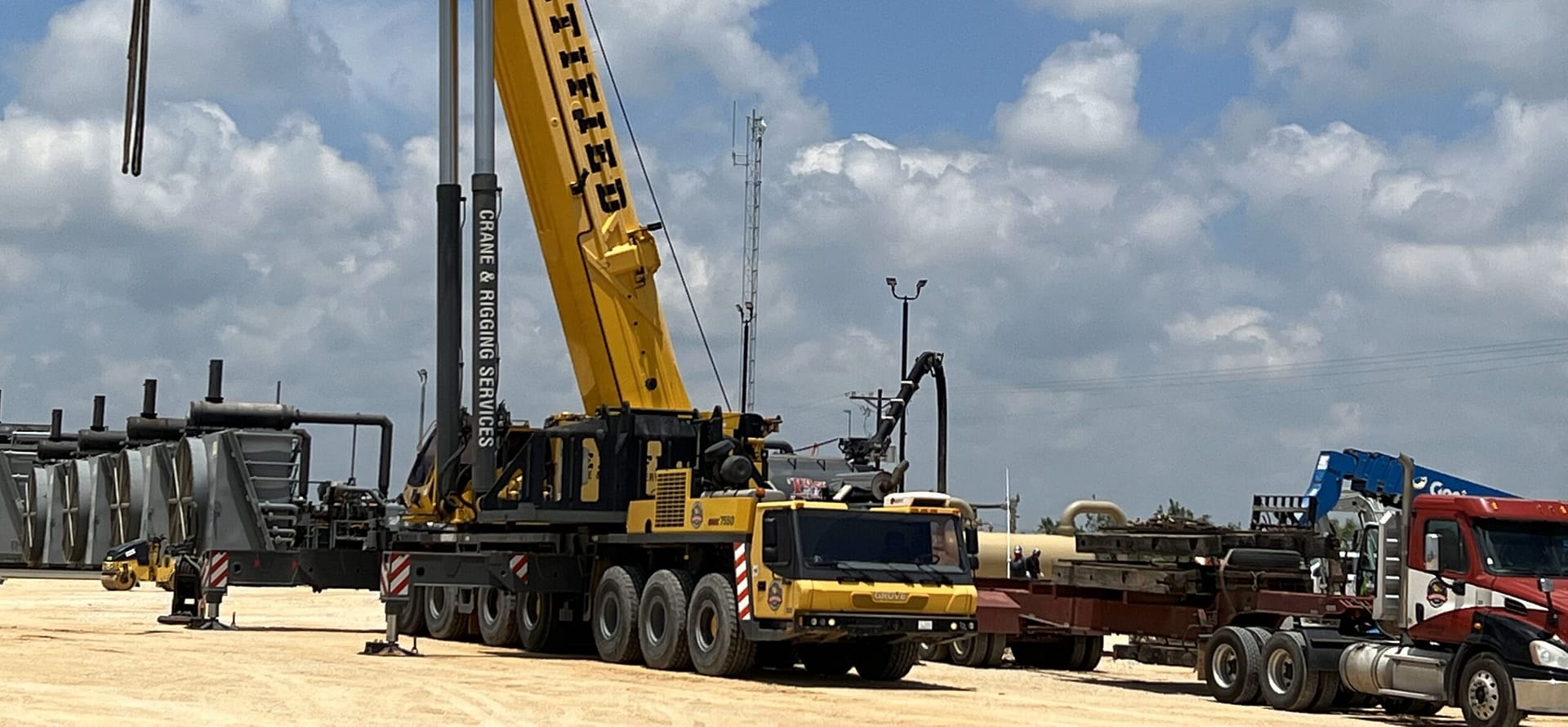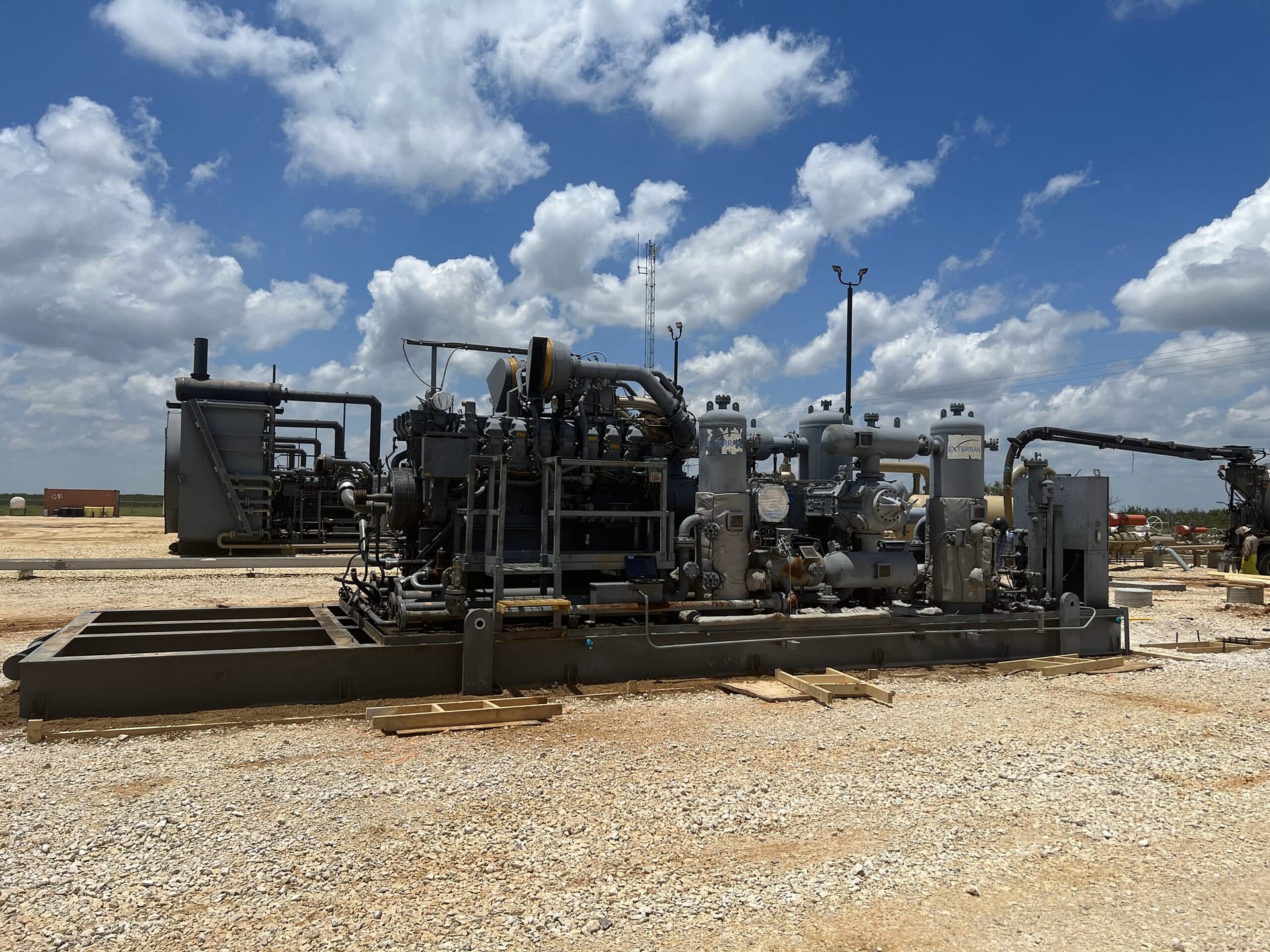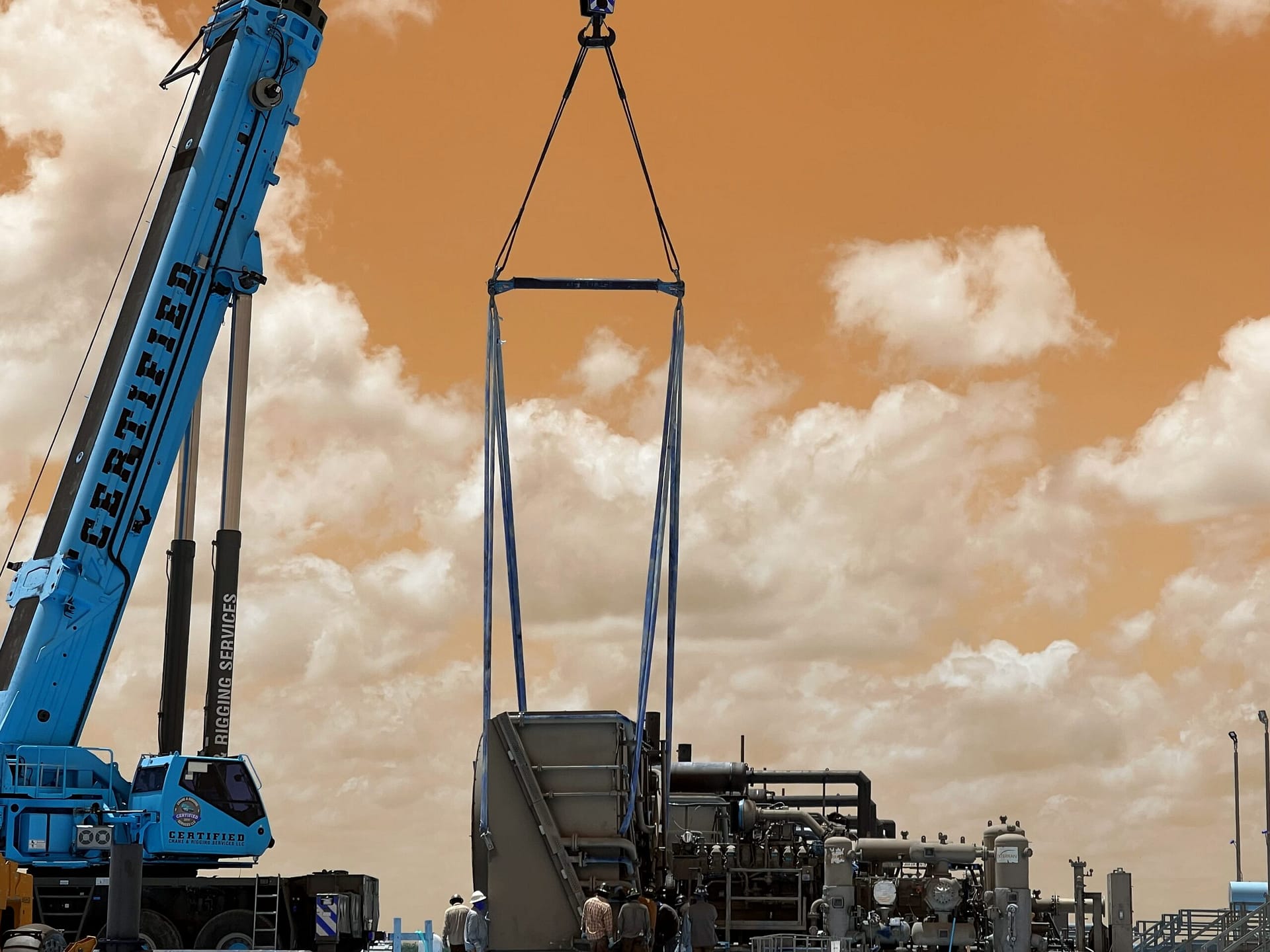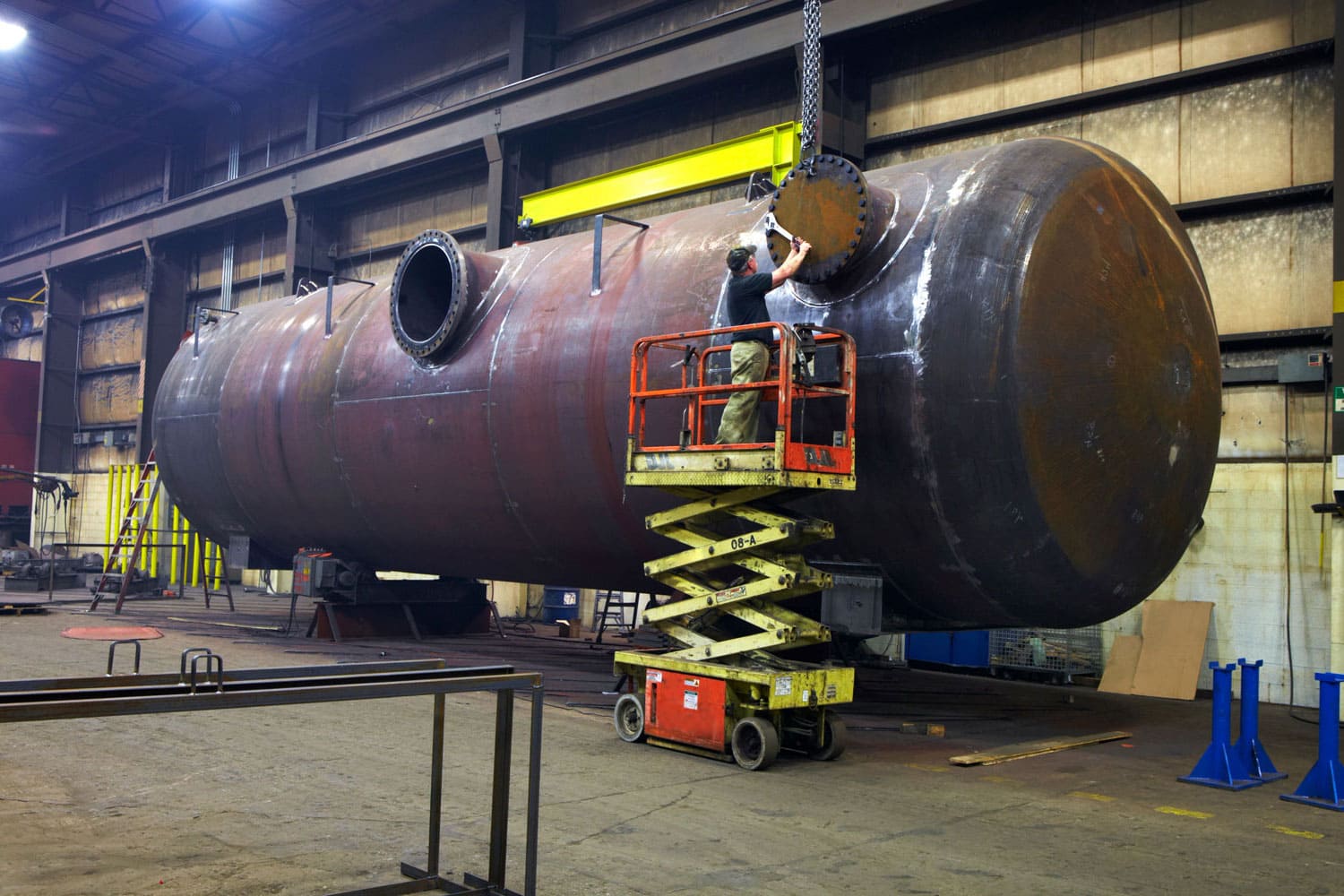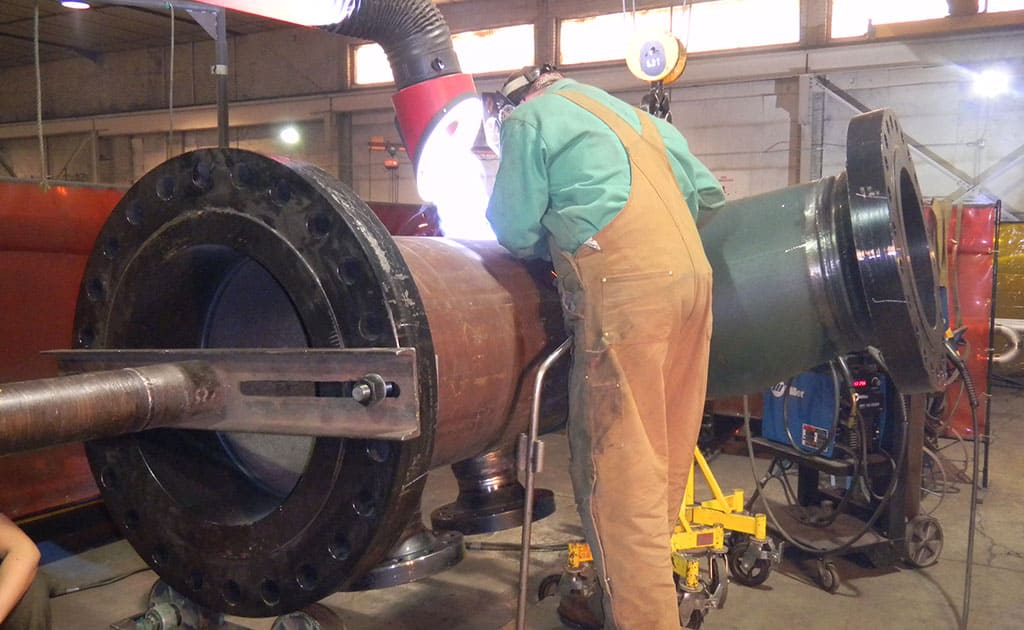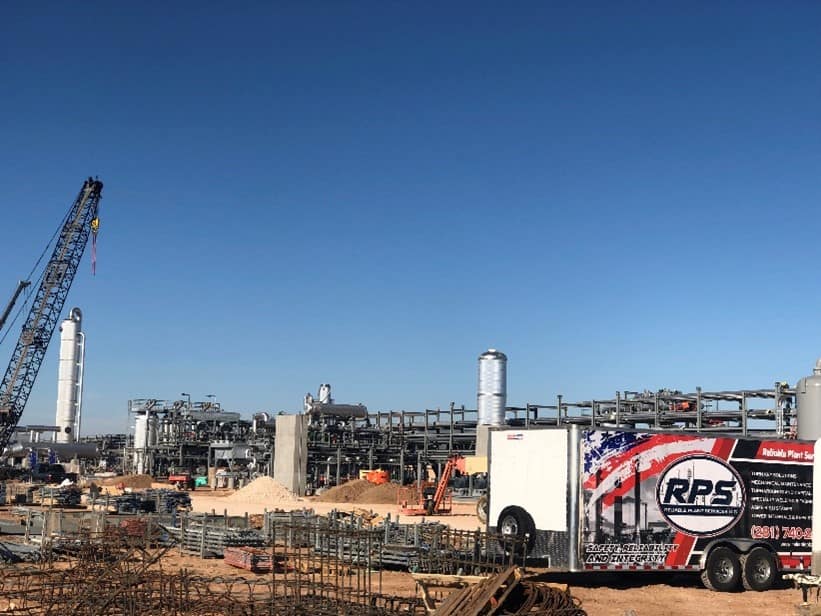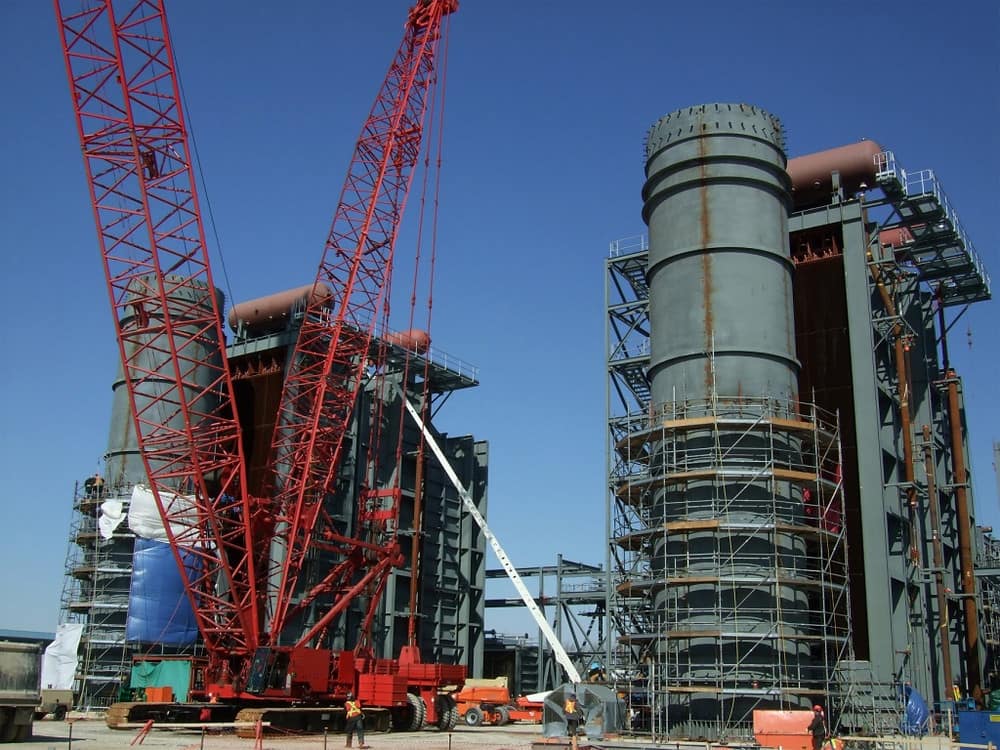 Recent Projects
---
---
No Injury Work Days
---
In-House Fabrication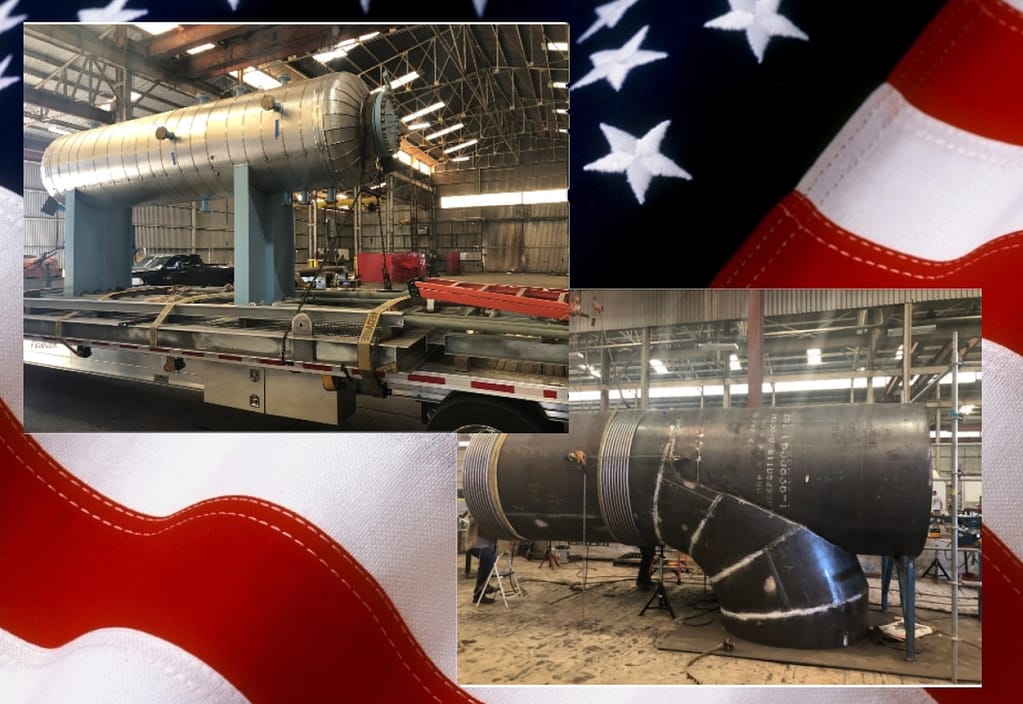 49,000sqft Fabrication Shop
R Stamp U Stamp & Vessel CRN
Code Fabrication
Immediate 24/7 Service
Expert, Guaranteed Workmanship
In-House & On-Site Fabrication
Fast Turnaround Time
---
Our Clients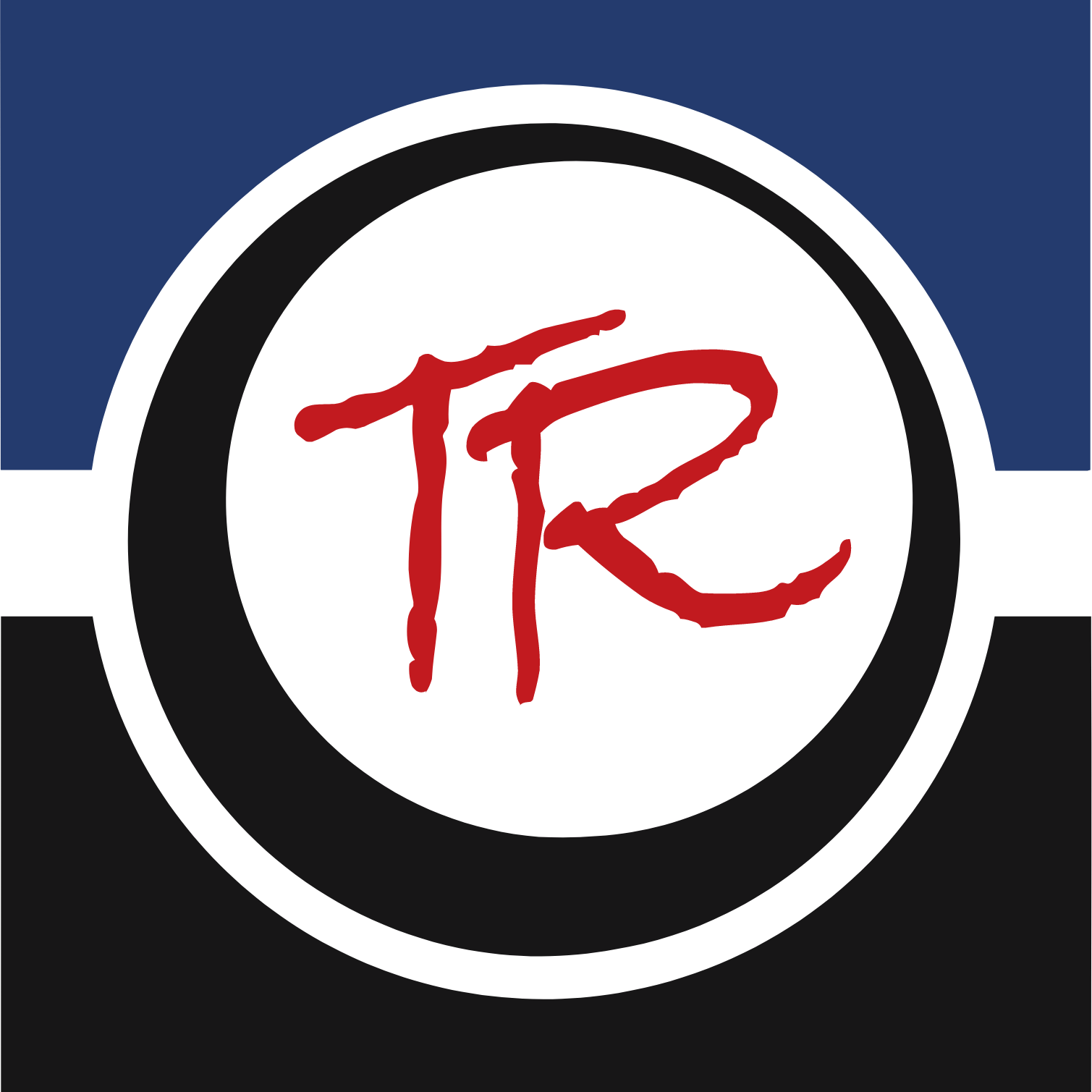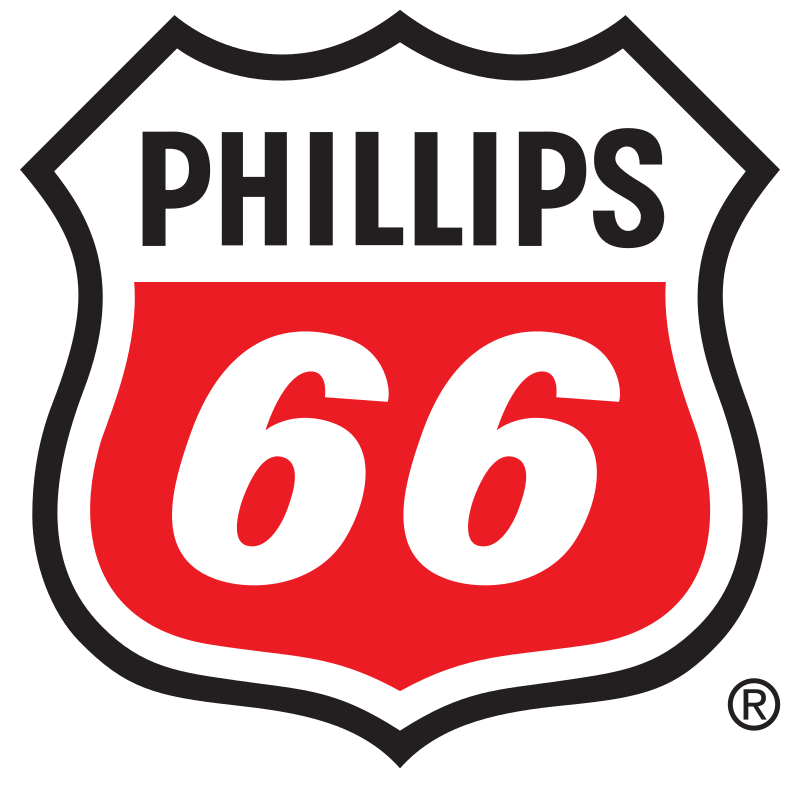 ---
RPS Founders
The whole is much more than the sum of its parts.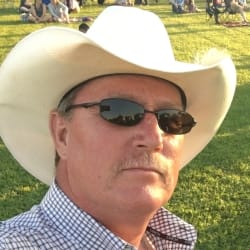 Robert Barr
President
With over 30 years' experience Robert has gained respect throughout the industry thru hands-on leadership, understanding of market trends, and continued innovation. Steering RPS in its forward direction with admiration and dedication from his team, and colleagues.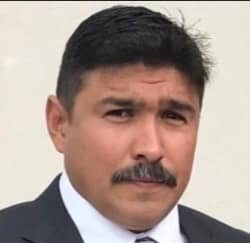 Rudy Ocana
Sr. Vice president
Leading from the front lines, Rudy has spent most of his career bringing exceptional value to clients in the field. His industry expertise, dedication to safe work processes, quality of craftmanship, and determination is key in deliver client results on-time every-time.